Professional Grade Individually Made
We're excited to officially introduce our vision for the perfect everyday diver. Simultaneously traditional and modern, elegant and rugged - this watch is an unrivaled, everyday-wearer, with the specs and credentials to put $2000+ watches to shame.
The FeelNever brand was founded with the goal of providing quality watches with exceptional design and precision engineering, yet offering great value at a price. The first collection USA D | FeelNever successfully launched in 2021 and sold out twice. FeelNever is designed to be a versatile and robust dive watch. The brand is inspired by marine culture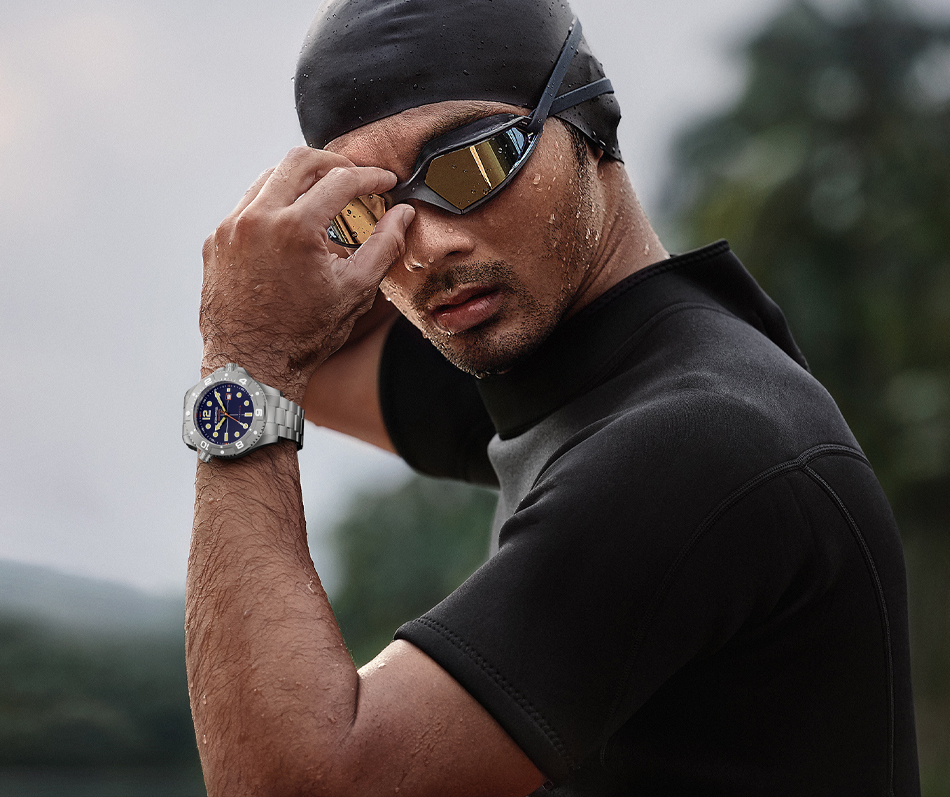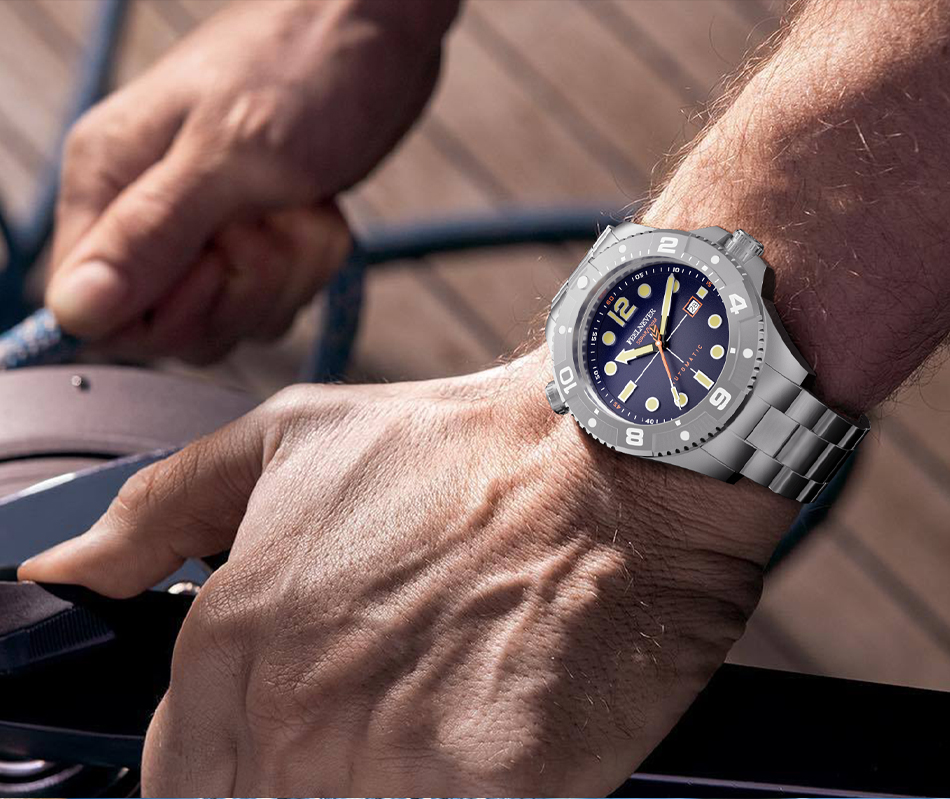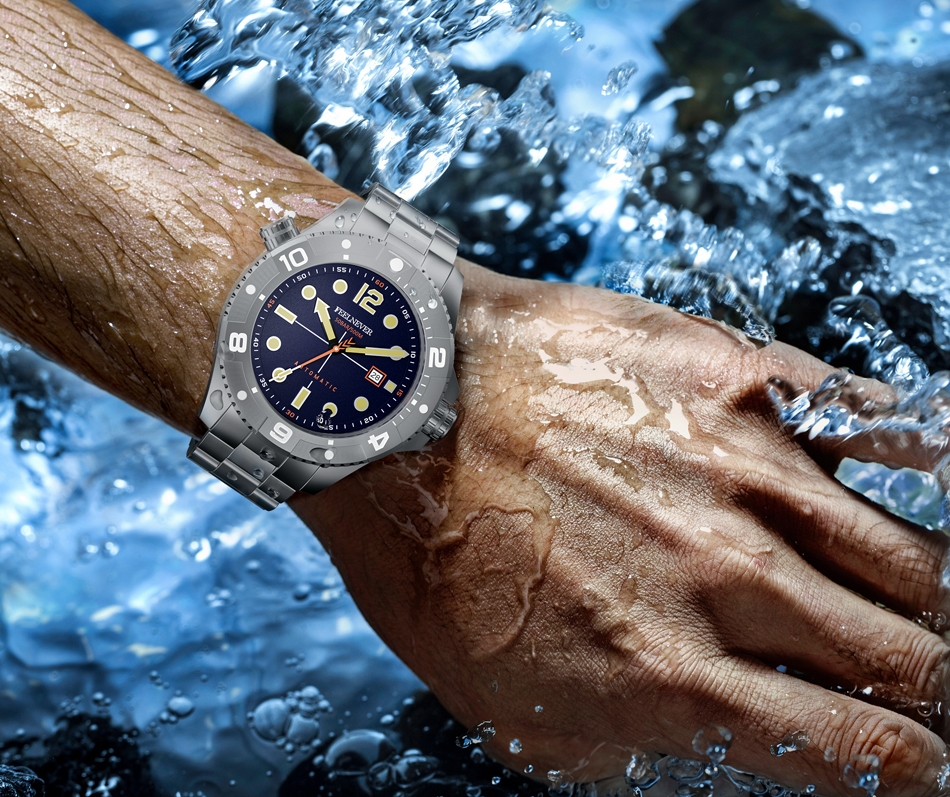 FeelNever has a unique design and appearance.
The FeelNever watch has a super luminous dial, a seawater-resistant stainless steel case and strap, and a rotating ceramic bezel with a 60-minute mark. The synthetic dome sapphire crystal has a very high light transmittance, and the hardness is second only to diamonds, making your watch more durable, not easy to scratch and break.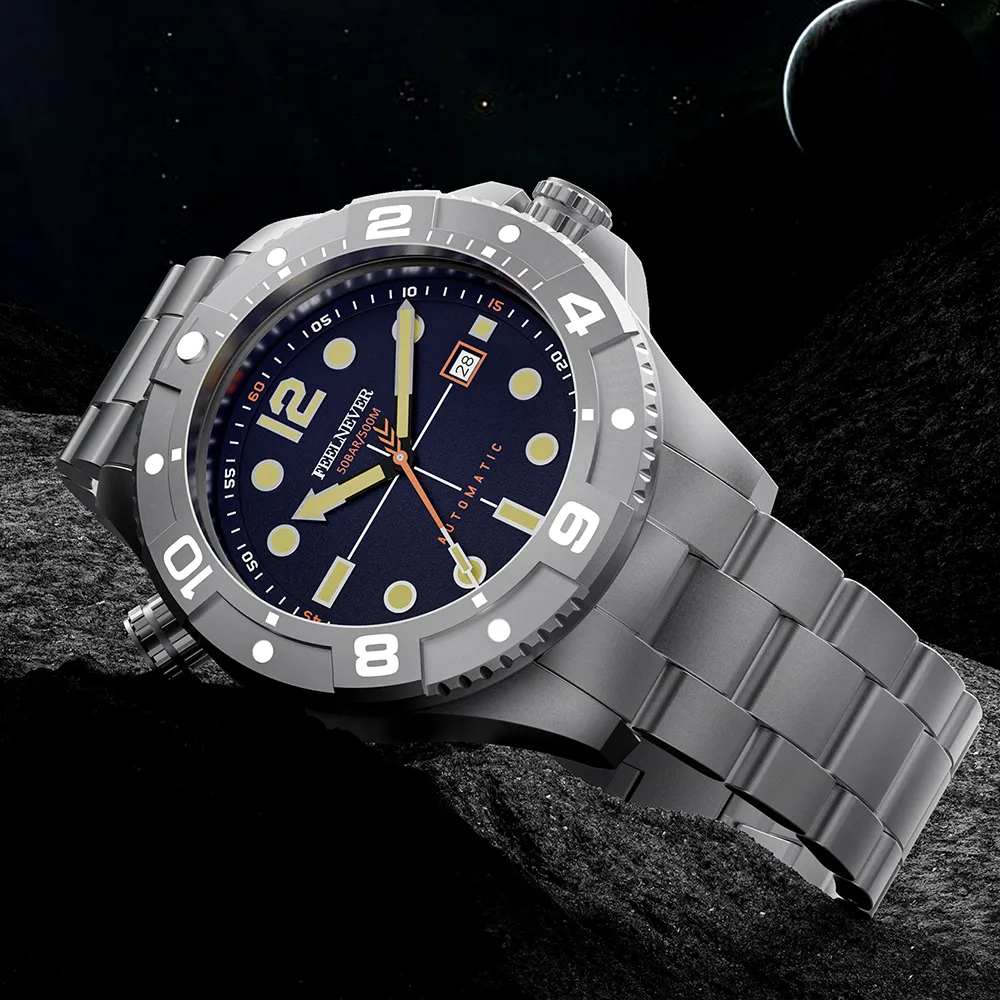 MIYOTA 8215 watch movement
ultra-fine and accurate MIYOTA 8215 automatic winding movement. Since the rotor is connected to the manual part, it rotates with every movement of the wrist and transfers energy to the mainspring. It winds automatically when worn, which means no battery is required. If you wear it for less than 10 hours a day, you can wind it manually to power the watch. When using the watch for the first time, turn the dial 20 times.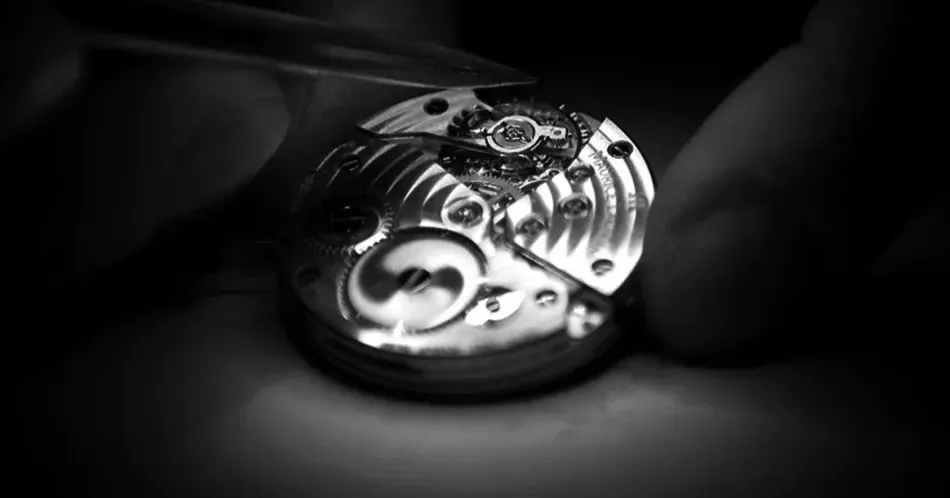 The original solid stainless steel strap is heavier and more durable than other straps. Use with care, the effect will last. The straps that use the drawing process are more textured, conveying higher quality and status. The dial and hands can glow at night, absorbing enough light to give out a super luminous effect.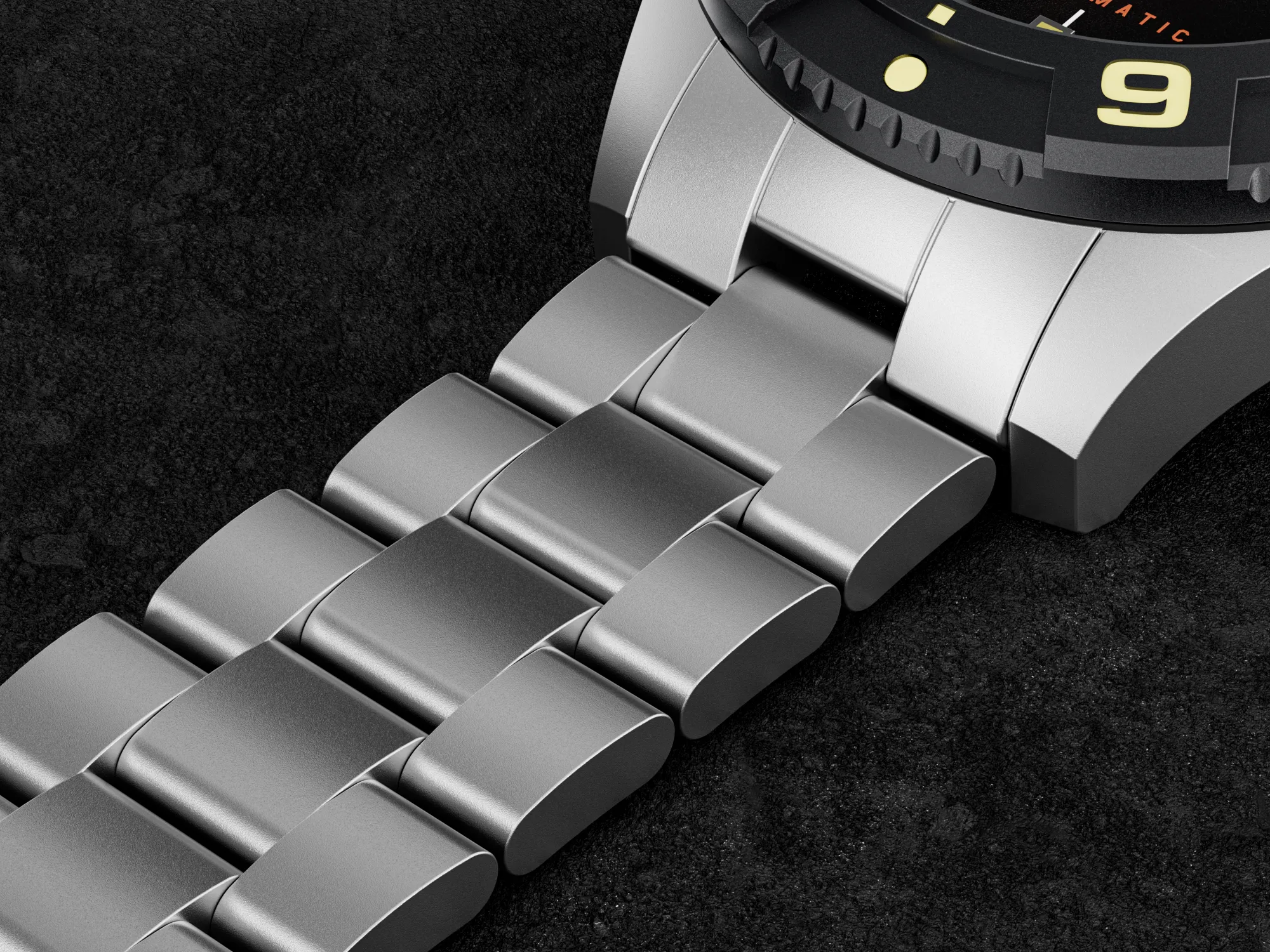 500 meters water resistance
Our FeelNever case is completely sealed and water resistant to 500 m (50 bar). The stainless steel case is equipped with a screw-in crown to improve water resistance. Suitable for swimming and diving, but not suitable for hot spring water.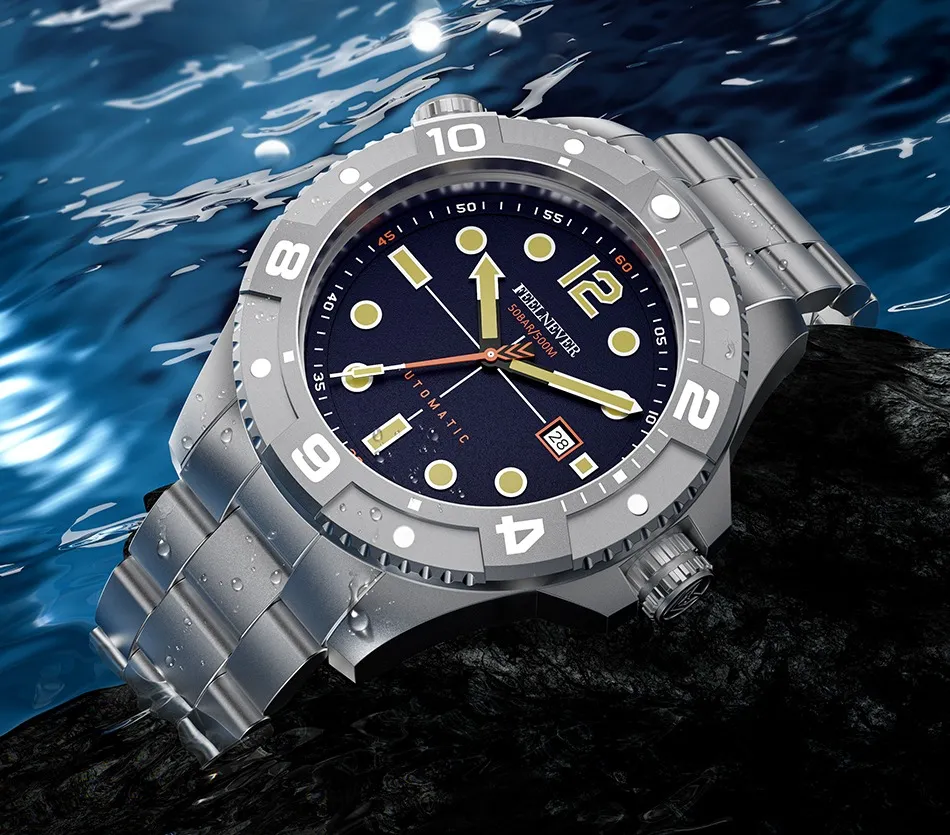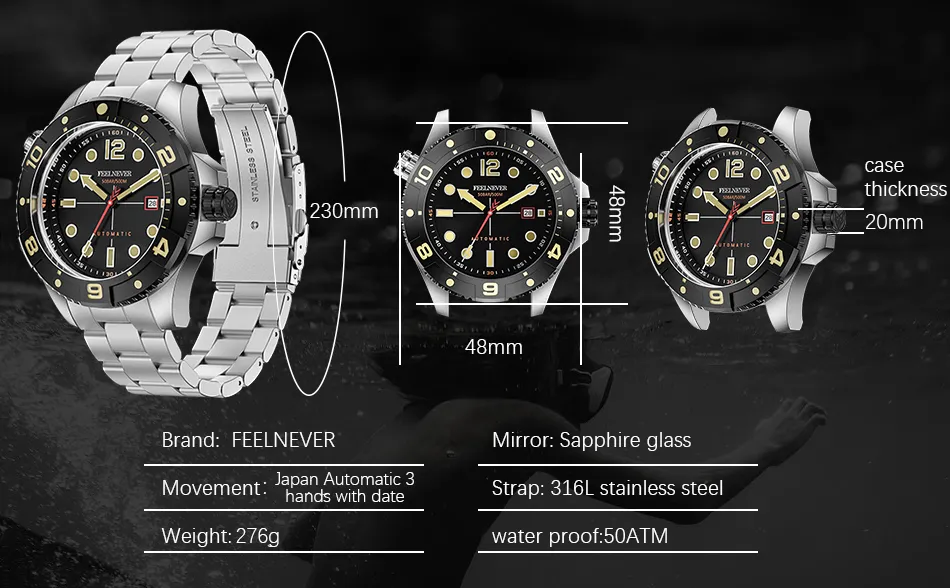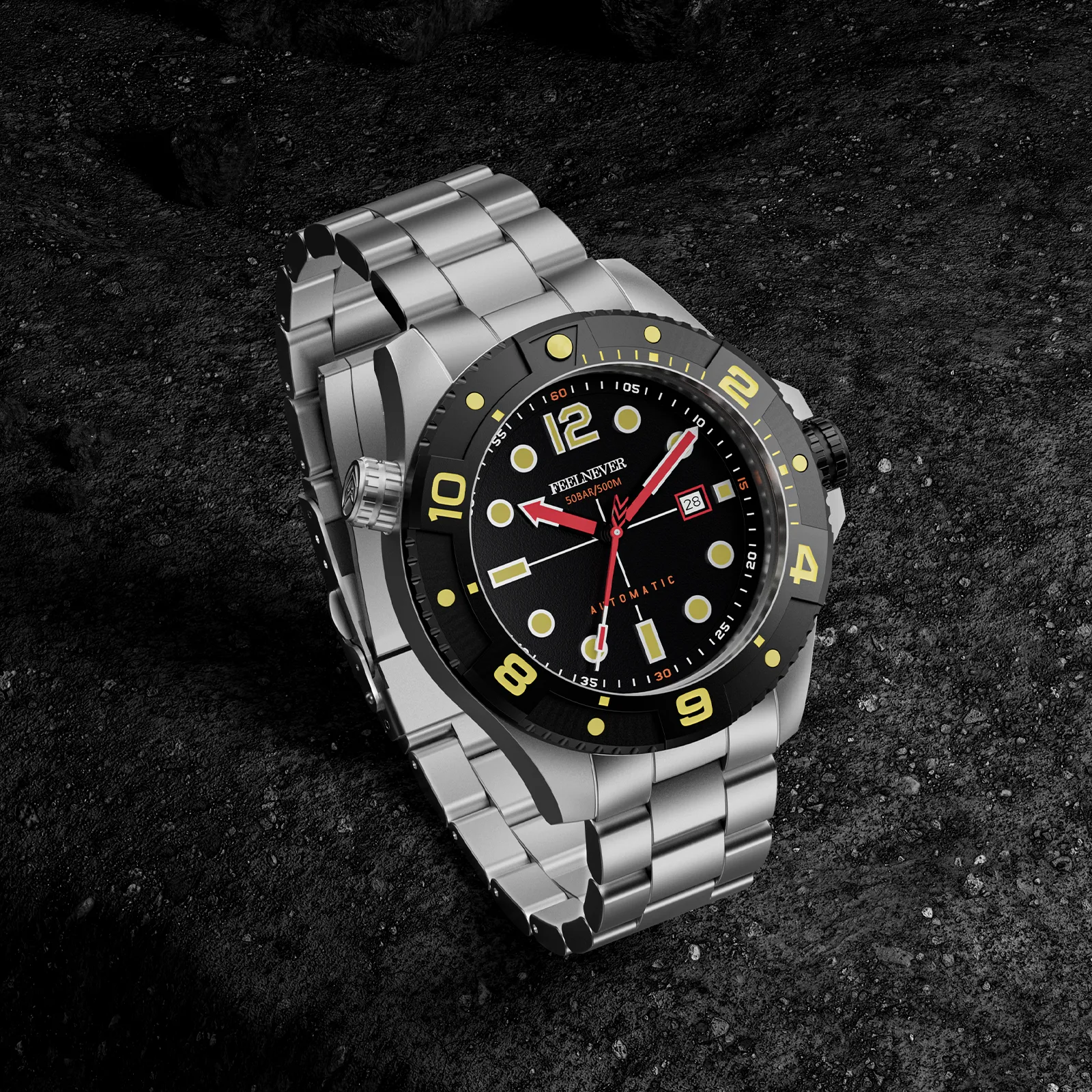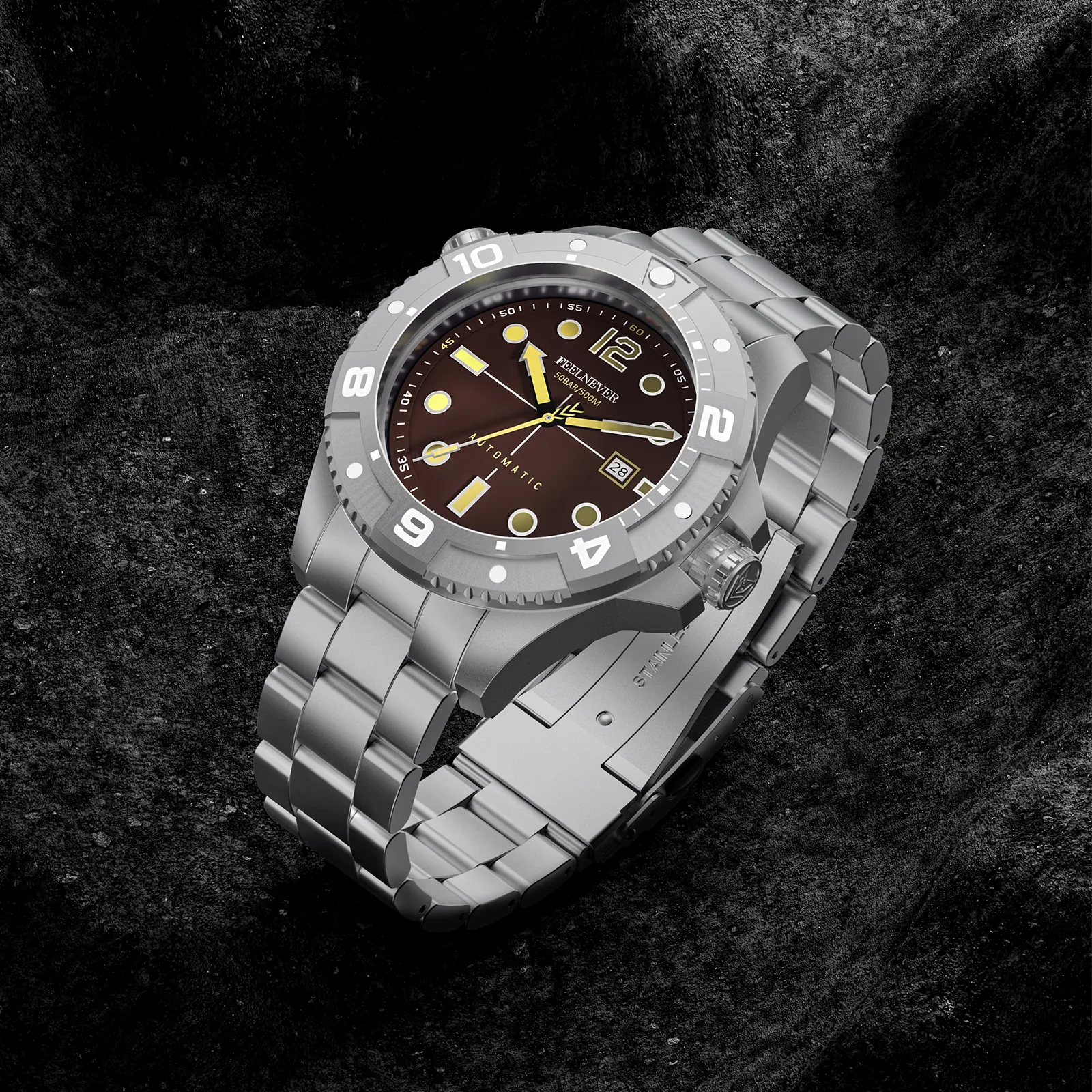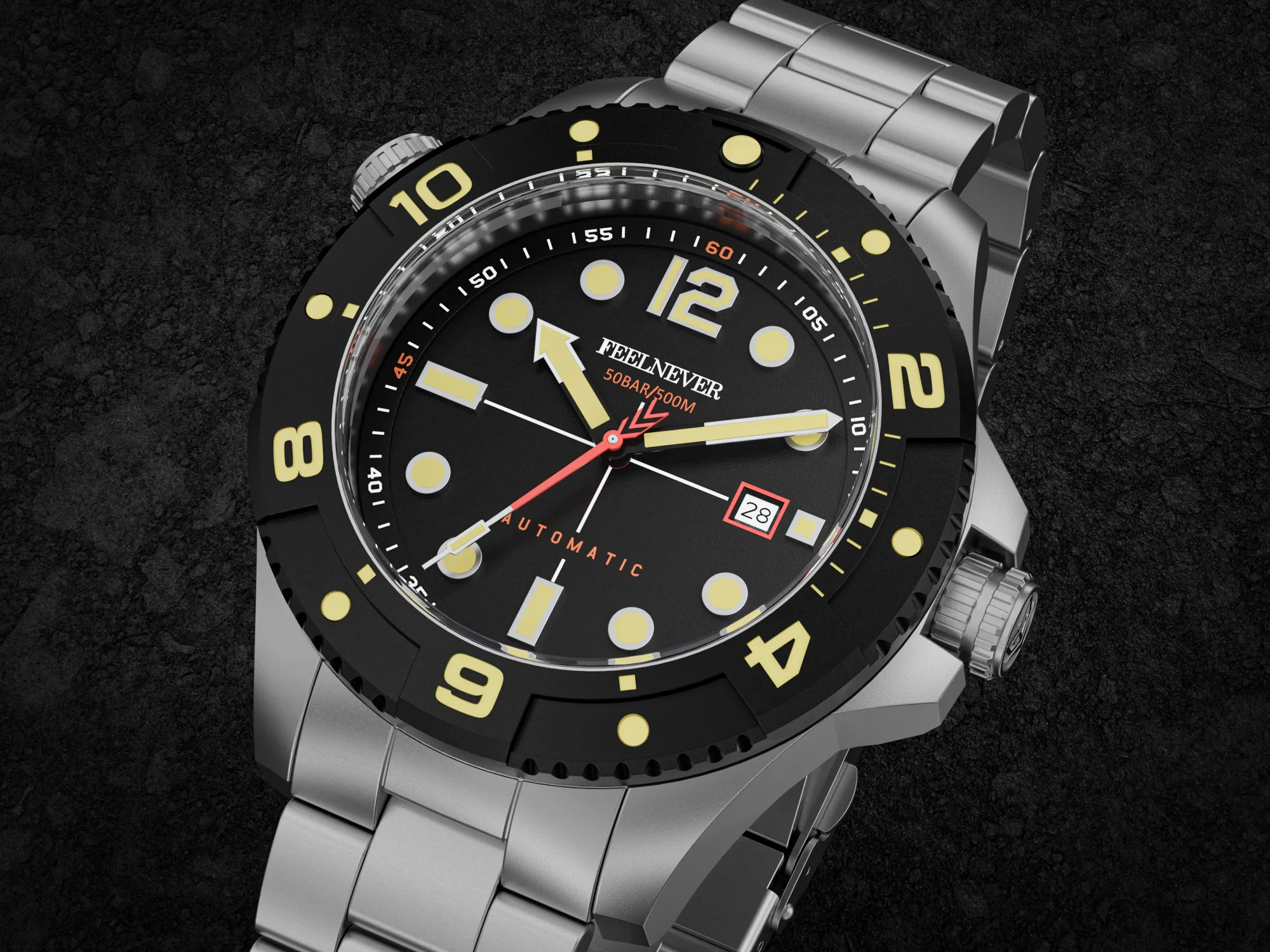 Water Resistance Depth: 50Bar

Clasp Type: Folding Clasp with Safety

Style:SPORT

Sport Type: Diving

Movement: Automatic Self-Wind
Band Length:23cm

Case Material: Stainless steel

Feature:Shock Resistant

Band Width:24mm

Case Thickness:20mm

Dial Diameter:

47.5mm

Dial Window Material: Type:Sapphire Crystal




CERTIFICATES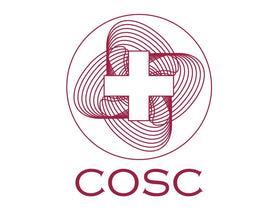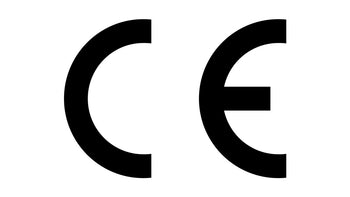 1 x FeelNever watch

1 x Manual

1 x Packaging box
Frequently Asked Questions
Need Help? We've got you covered!
A dive watch is a type of watch that's built for divers to wear underwater. Dive watches come with high level of water resistance, so they can withstand the water pressure when deep underwater. A dive watch usually has a water resistance of up to 200m (660ft), but FeelNever dive watches can handle much higher levels of water pressure.
How does a dive watch work?
The main function of a dive watch is to withstand water pressure and keep the watch's case free from water while on the wrist of a diver. The dive watch has many features that help keep water out, here are the 2 main features: Screw-down Crown: A dive watch will allow you to screw-down your crown tightly. This helps keep the case airtight and keeps water out. Screw-in Caseback: A dive watch is fitted with a screw-in caseback that's sealed to ensure that water cannot get in through the back of the watch. Then the second function of a dive watch helps a diver track the time spent underwater. How a dive watch does this is with its rotating bezel. A dive watch's rotating bezel can either be a: Uni-directional rotating bezel: It can only rotate in one direction Bi-directional rotating bezel: It can rotate in both directions A uni-directional rotating bezel is only used on modern dive watches today. As this is to prevent any mistakes from turning the bezel the wrong way underwater. Uni-directional bezels can only turn anti-clockwise.
How does the bezel work on a dive watch?
Every dive watch has a rotating bezel. This bezel is used by the diver to keep track of the time spent underwater. There are two ways that a dive watch can track the time spent underwater using the dive watch's bezel. Count Up This is the easiest way. You just need to rotate the bezel to match up with the minute hand at the beginning of your dive. Then you can see how much time has elapsed since then within the hour. Count Down This method needs a bit of math before hand. However, this is the traditional and safest way to use a bezel as a timer on a dive. You will need to first decide how long you want to dive for. Then take that time and subtract it from 60 minutes. E.g. : 60 mins – 20 mins = 40 mins Then take that time (e.g. 40 mins), and line that time up with the minute hand. So for example line up the 40 marker on the bezel. Then the time will count down to the marker, for 20 minutes in this case.
When to wear a dive watch?
Dive watches were first made to be worn underwater by divers. However, they instead are more often worn on land. You'll often see dive watches worn with almost any outfit imaginable. From casual attire to the most formal suits and even tuxes. Dive watches are one of the best everyday watches and in modern times you can wear a dive watch with anything.